Meet The Team
Staff members have been selected for their excellent skills and commitment to patient care. Together with Dr. Rice, they strive to create a positive experience at each visit.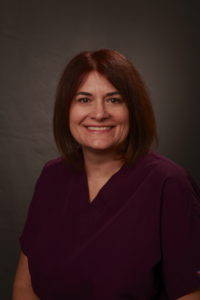 Hygienist -Dawn has been in the dental field since 1989. Her passion for dentistry began as an assistant in a general dentistry practice. Her love for patient care led her to pursue a degree in Dental Hygiene. Dawn graduated with honors from William Rainey Harper College in 1993 and is a member of Sigma Phi Dental Hygiene Honor Society. She spent most of her career working for Dr Rice and then took some time off to raise her children, and is excited to be returning to the practice. Dawn strives to provide comfort and care to each patient and finds great joy in the relationships that are built. She enjoys spending time with her husband Dave, two children: Michael and Emily. She also loves game nights with friends, traveling and reading.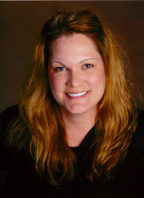 Office Coordinator – Chandra became a member of Dr. Rice's office team in July 2008. She truly enjoys working in a positive and comforting work environment and strives to provide everyone with an amazing experience in our office. Chandra is certified in patient monitoring for nitrous and IV sedation procedures, specializes in medical and dental insurance cross-coding, billing and overturning appeals. Chandra is proficient in marketing and social media along with overall office/patient communication. She currently lives in Elgin with her husband Tim, two adult children, and two dogs. In her free time, Chandra vacations in Canada and Florida as often as she can.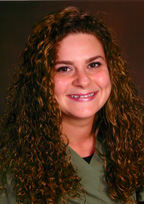 Dental Assistant – Shannon started as an assistant in Dr. Rice's office in May 1999. Through extensive on-the-job dental and hygiene training and continuing education courses, she has the qualifications and experience to better serve patients. She is an expanded duty assistant with certifications in sealant placement, coronal polishing (children and adults) and patient monitoring for nitrous and IV sedation procedures. Shannon prides herself in her relationships with her patients. She enjoys kickboxing and long walks.