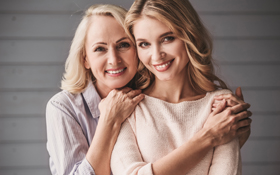 Dr. David Rice offers general dentistry and family dentistry for individuals and families throughout the Elgin and Bartlett IL area who are looking for a dental health partner to help them have healthy, beautiful smiles.
Chicagoland patients know they can trust Dr. Rice for advanced dental procedures such as dental crowns and bridges and dental implants, as well as general dentistry procedures such as regular exams and fillings.
Of course, an essential part of general and family dentistry is preventative care.
A preventive program is a cooperative effort by the patient, dentist, and dental staff to preserve the natural dentition and supporting structures by preventing the onset, progress, and recurrence of dental diseases and conditions.
Preventing dental disease starts at home with good oral hygiene and a balanced diet. It is continued in the dental office by the efforts of your general and family dentist and dental hygienist to promote, restore, and maintain your oral health.
Prevention also includes regular dental exams, cleanings, and x-rays. Sealants and fluoride are also great preventive treatments that help protect the teeth. Prevention helps avoid serious and costly dental problems and is the key to having a healthy, confident, beautiful smile.
As a general and family dentist in Elgin, Dr. Rice offers a variety of general dentistry procedures and can teach you and your family about what you can do outside the dental office to have a healthy smile. These include: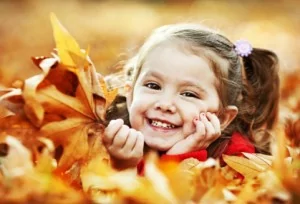 Dental Exams
X-Rays
Fillings (including tooth colored fillings)
Home Care
Kids Dental Sealants
Fluoride
For general dentistry and family dentistry in the Bartlett, Elgin and St Charles IL area, contact the office of general and family dentist Dr. David Rice today. Call the number above or fill out the form to the right to set up your initial consultation and learn more about your appointment options.
Related Content