Fast Recovery From Dental Procedures in Elgin, IL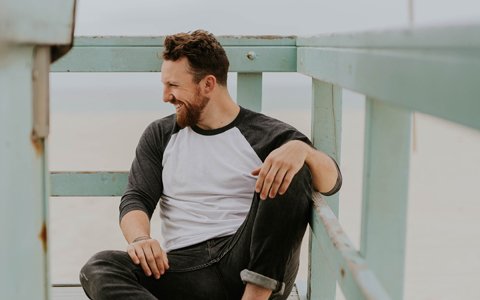 One of the most common questions you may have about dental implants or other oral surgery procedures addresses your recovery time.
We realize that being able to return to your normal daily activities in the St Charles IL area is extremely important, and that fast healing will ensure you experience less downtime.
This is why Dr. Rice, DDS, specializes in a revolutionary procedure to significantly decrease recovery time from oral surgery procedures like placing dental implants, making your dental care as effective and convenient as possible.
Faster Dental Implant Healing In Elgin IL
Combined with Dr. Rice's skill and expertise, an advanced healing technique will have you back to your normal routine in no time. Dr. Rice is able to introduce you to additional growth factors during your procedure that will minimize pain and quicken your healing process.
How Does Our Office Near St Charles IL Accelerate Dental Implant Recovery Time?
Created from the platelets of your own blood plasma, the concentrate is completely safe for patients and presents no side effects. And most importantly, it increases your ability to regenerate tissue, and because it is made from your own blood, there is absolutely no risk of disease transmission.
Benefits of Accelerated Healing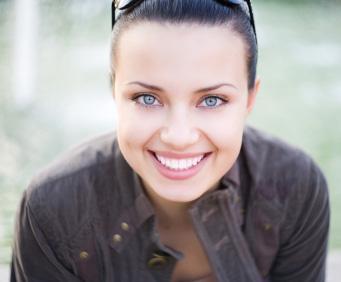 Convenience | Studies show that your oral surgery and dental implant healing time can be greatly reduced as your body's normal healing mechanisms are increased by up to 40%. A shorter recovery time means you can get back to your life and your brand new smile faster than ever before!
Safety | Because the platelet concentration is made from your own blood, it is an extremely safe method to speed up your dental implant recovery time.
Minimize Pain | Another major benefit of a faster recovery time is that you will inevitably experience less pain during the healing process.
Call our Elgin office today using the number above to find out more about how you can decrease your dental implant recovery time or to schedule a consultation! We serve patients in the Fox Valley area, including Elgin, St Charles and Bartlett IL.
For those that have dental anxiety or a fear of the dentist, make sure to ask about how sedation dentistry can improve your experience with us!