Find World-class Dental Care Near St. Charles
If you are seeking top-quality care from a local dentist, look no further than Dr. David Rice, a St. Charles dentist with extensive training and years of experience serving the people of St. Charles. Dr. Rice and his team provide quality, compassionate dental care, including cosmetic dentistry, sedation dentistry, dental implants and general dentistry.
To ensure his patients receive the latest dental treatments and best possible care, Dr. Rice is dedicated to continuing his dental education. Working closely with his dedicated team, this St. Charles dentist knows the best dental care is based on personal relationships; we make every effort to get to know our patients and provide personalized care to patients in St. Charles. Dr. Rice is a dentist St. Charles IL patients know and trust.
Dr. Rice is a Dentist Serving St. Charles Who Offers Top-notch Dental Dare, Including:
Dr. Rice offers a variety of dental services, include:
Cosmetic Dentistry: Patients in St. Charles who have hidden their smiles as a result of stained, crooked, chipped or uneven teeth find Dr. Rice is a St. Charles dentist who gives them a reason to smile again. We offer a number of cosmetic dentistry procedures, including dental implants, porcelain veneers and teeth whitening.
Learn More About Cosmetic Dentistry

Dental Implants: Restore your natural smile through dental implants. St. Charles dentist Dr. David Rice has extensive training in using dental implants to replace missing teeth in a beautiful, healthy, natural-looking way.
Learn More About Dental Implants

Sedation Dentistry: At Dr. Rice's Elgin office, we offer a number of sedation dentistry options to help our dental phobia patients relax and receive the excellent care they need to maintain optimal dental health. Dr. Rice is a dentist St. Charles IL patients trust to help them determine the best sedation dentistry options for them.
Learn More About Sedation Dentistry

General Dentistry: Regular hygienist cleanings and dental checkups are essential in maintaining the best possible oral health. St. Charles dentist Dr. David Rice and his team are dedicated to identifying any oral concerns, helping you maintain good dental health, and preventing problems. For all general dentistry care – including cleanings and fillings, root canals, extractions, bridges and crowns – Dr. Rice and his team are here to make your smile as healthy as possible.
Looking for a Dentist Near St. Charles? Contact Dr. David Rice, DDS!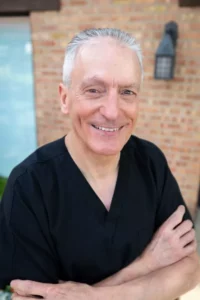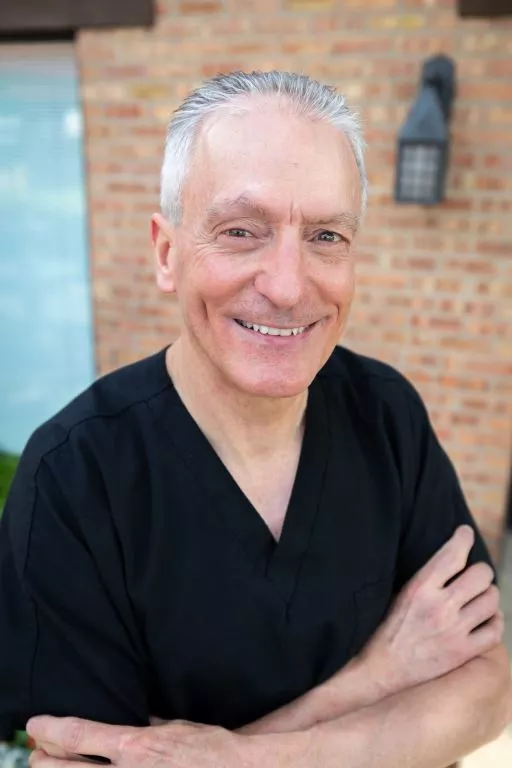 When you visit your St. Charles dentist, we want it to be a pleasant experience. To maximize your comfort, we offer stereo headsets to listen to music, DVDS on a mounted LCD plasma TV screen, and pillows and blankets.
For world-class dental care near St. Charles IL, contact our office or visit us today to see what Dr. Rice can do for your smile!