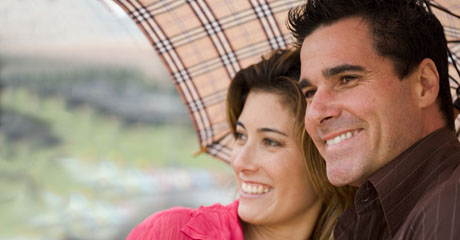 Beautiful Smiles
A flattering smile can enhance appearance and confidence.
Using advanced skills, today's materials and state-of-the-art technology, Dr. Rice, a dentist in Elgin, Illinois, creates flattering smiles with natural appeal. Teeth that are discolored, chipped, cracked, or misaligned can often be repaired in only two appointments. For a smile you'll love to share, his recommendation may include one or a combination of restorative and cosmetic dental techniques.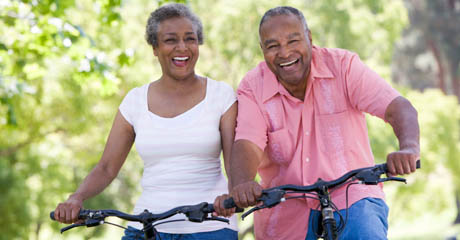 Confident Smiles
Speak, chew, smile and laugh with total confidence.
For appeal and function, Dr. Rice provides comprehensive dental care so you can enjoy a confident, beautiful, healthy smile. Treatment recommendations will be based upon your individual needs and preferences.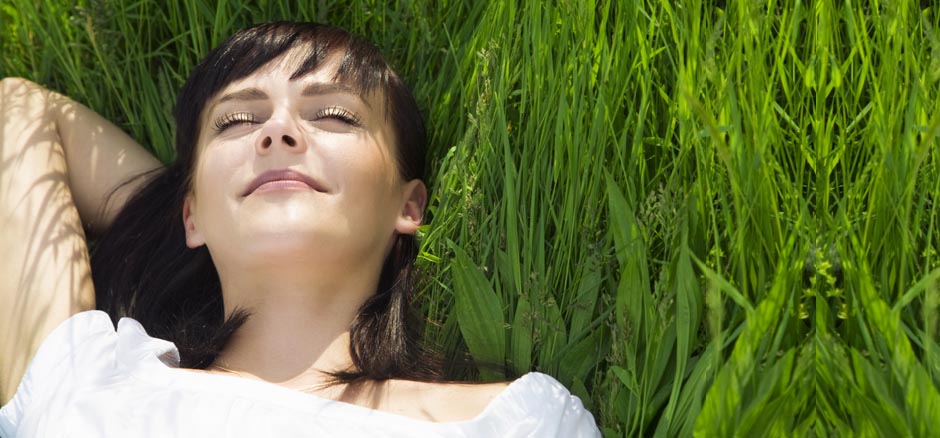 Comfortable Smiles
Many people in the Bartlett and Elgin area have a fear of the dentist. We help you feel relaxed and comfortable with sedation dentistry and with the many comfort options available in our office.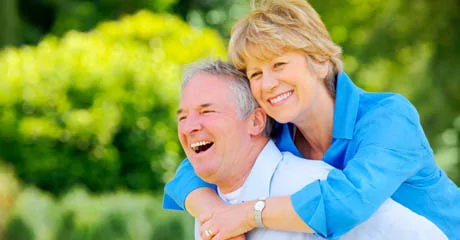 Healthy Smiles
The best way to protect your smile and avoid costly treatment is through prevention. To help maintain your oral health and appearance, a regimen of careful cleaning and examination is incorporated into preventive appointments. If risk factors are present, Dr. Rice will develop a treatment program to restore your mouth to a healthy state.
Of course, we also offer general and family dentistry, preventative care, and other dental services. Some of these additional services include:
Please contact us today in the Elgin and St Charles IL area. As your dentist in Elgin, we are very happy to answer any questions you may have so you can be comfortable with your beautiful, healthy smile.