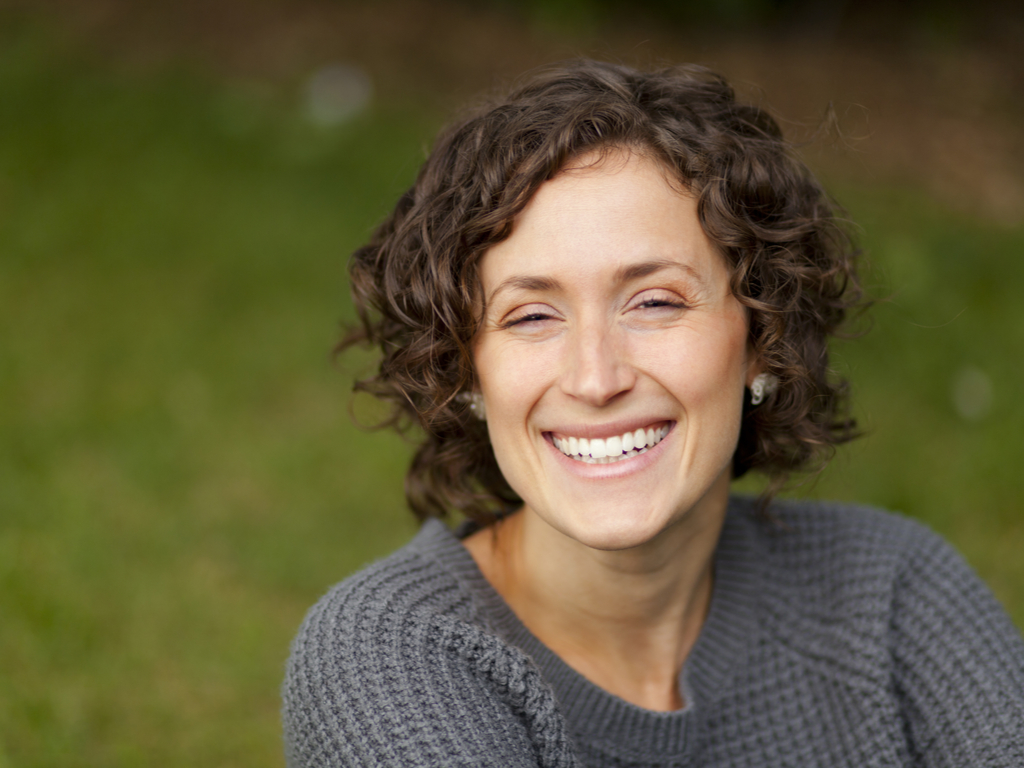 Would you like to improve the appearance of your smile? With cosmetic dentistry from David Rice DDS in Elgin, transforming your smile has never been easier.
Cosmetic dentistry is a term that refers to dental techniques that enhance the appearance of your smile. We can make teeth brighter, in better alignment with each other, or without the chips or cracks that have detracted from them for as long as you can remember. We can even replace a tooth that is missing with one that is indistinguishable from a natural tooth.
Cosmetic dentistry procedures include:
Teeth whitening. Professional teeth whitening surpasses any product you'll find at the grocery store.
Porcelain veneers. Thin shells of medical-grade porcelain are attached to the front of your teeth to cover imperfections like stains, chips, or gaps.
Clear braces. Invisalign clear braces straighten teeth and fit like a mouth guard. They can be removed for meals and when you brush your teeth.
Dental implants. State-of-the-art dental implants are titanium posts inserted into your jaw, where the fuse with bone to form a rock-solid support for an artificial tooth.
Does any of this sound too good to be true? Well, seeing is believing! Cosmetic dentistry from David Rice DDS in Elgin can transform your smile into something spectacular. Patients from Bartlet, South Elgin, and Wayne also come to our office for general and family dentistry. Schedule an appointment today!
Contact David A. Rice, DDS:
Location (Tap to open in Google Maps):