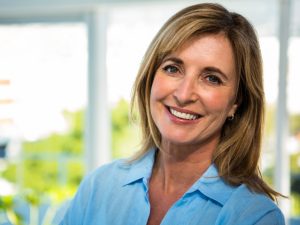 In just a few short decades, dental implants have gone from state-of-the-art to mainstream dentistry. Dental implants are available at David Rice DDS in Elgin.
The ever-increasing popularity of dental implants is due to several factors. Chief among these that they are so lifelike. Since they are attached to the jaw, they look and function just like natural teeth.
There is more to it than that, of course. Dental implants help protect and preserve your jawbone, and for the same reason they're so lifelike: they are attached to the jaw. This simple fact stimulates new bone growth, and prevents any further bone loss.
These are both really great reasons for their popularity. But here's one more: dental implants can last a lifetime. The key to long implant life is proper care. When we place an implant, we will also provide you with detailed instructions for taking care of it.
At David Rice DDS in Elgin, we have placed dental implants in people from Bartlet, South Elgin, and Wayne, who also come to us for complete cosmetic dentistry services. Call us for an appointment today!
Contact David A. Rice, DDS:
Location (Tap to open in Google Maps):