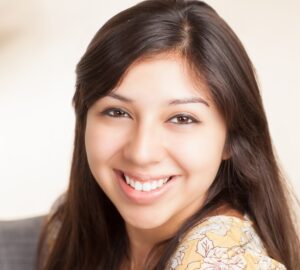 Little things can detract from the appearance of your smile, and in a big way. A chip from some long-ago mishap or a gap between teeth, or maybe just the passage of time. With cosmetic dentistry from David Rice DDS in Elgin, those flaws can be fixed; you'll get the smile you've always wanted.
You may have perfectly healthy teeth and gums, but time takes its toll on their appearance. Cosmetic dentistry can address this: a group of procedures that create a positive changes to the look of your smile.
The available cosmetic dentistry procedures include:
Teeth whitening. We have an in-office treatment that removes stains and restores a youthful whiteness to your smile.
Veneers. Veneers are thin shells of medical-grade porcelain that are custom-fitted to your teeth to give you a perfect smile.
Dental crowns. Protect and strengthen a damaged tooth while also improving its appearance.
At David Rice DDS in Elgin we create gorgeous smiles with cosmetic dentistry, to give you the smile you've always wanted. We've treated patients throughout Bartlet, South Elgin, and Wayne, who also come to us for dental implants and much more. Please give us a call to schedule an appointment today!
Contact David A. Rice, DDS:
Location (Tap to open in Google Maps):