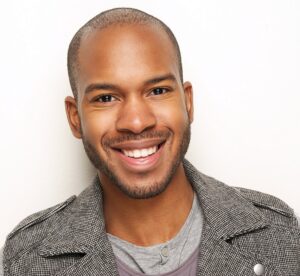 Have you ever wished you could snap your fingers and transform your smile, as if by magic? Sorry, we can't do that at David Rice DDS in Elgin. But we can do the next best thing!
With our professional-grade teeth whitening services, we can dramatically brighten your smile in a single office visit. Imagine! You walk into our office for your scheduled appointment, with teeth that have grown dull and yellow over the years. When you leave you're flashing a brilliant new smile.
We use a special, carefully selected treatment. If you're one of the millions of people looking for the quickest way to whiten your smile, with results that can really last, it may be just what you've been hoping for.
On the other hand, some people like to control the process themselves. For them, we also offer a take-home whitening kit that allows you to proceed at your own pace. The results may take a little longer to achieve, but they are also quite dramatic.
At David Rice DDS in Elgin teeth whitening is just one of our cosmetic dentistry services. We've brightened smiles of people all over Bartlet, South Elgin, and Wayne. Please call our office to schedule an appointment today!
Contact David A. Rice, DDS:
Location (Tap to open in Google Maps):