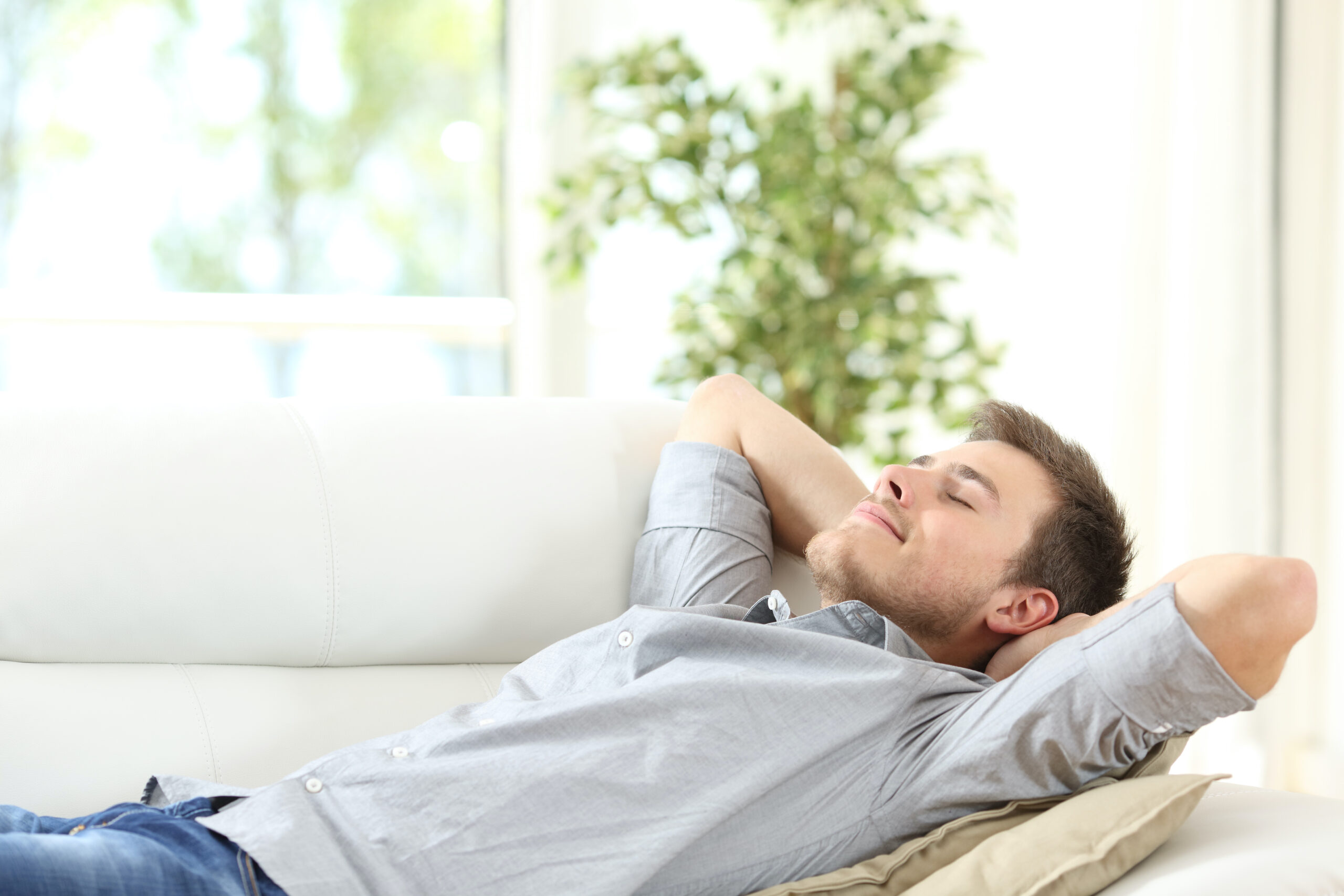 Does your heart start pounding at the mere thought of having a cavity filled? Do you get sweaty palms when you drive by a dental practice? If you cope with dental anxiety, then sedation dentistry from David Rice DDS in Elgin IL can help.
Dental anxiety is common: millions of Americans dread going to the dentist. In some cases it is so severe it becomes dental phobia. There is a tendency in some of these people to skip the dentist altogether.
The trouble with that is it puts your dental health at risk. To counteract dental anxiety or phobia, we offer four levels of sedation.
Nitrous Oxide: This minimal sedation is better known as laughing gas, and it has a long and successful history as a dental sedative. It works quickly and wears off quickly. You may not laugh, but you'll get the treatment you need.
Oral Conscious Sedation: Usually administered in pill form, this is a stronger level of sedation, but still moderate. It won't make you sleep, but you'll be very drowsy. The effects linger, too: you will need a ride to and from our office.
IV Sedation: For patients who want a deeper sort of sedation, we offer intravenous sedation administered directly through the vein. It puts you in a deep state of unconsciousness, but you'll still be somewhat aware of your surroundings.
General Anesthesia: For patients who want to be completely out of it, we offer this all-encompassing option. We do warn, however, that the recovery period takes a little longer.
Sedation dentistry from David Rice DDS in Elgin IL helps you get the dental care you deserve. We've helped patients from Bartlet, South Elgin, and Wayne, who come to us for complete general and restorative dentistry. Contact us today!
Contact David A. Rice, DDS:
Location (Tap to open in Google Maps):
ArticleID 4898