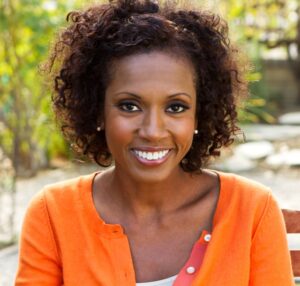 Teeth whitening is the most in-demand cosmetic dentistry procedure there is, and at David Rice DDS in Elgin we provide whitening that is safe and painless, and above all, highly effective.
Teeth naturally lose their luster as time goes by. It's just an unfortunate fact of life. It's also one of the main reasons people turn to professional teeth whitening. Other reasons include:
Special occasons. Brighten teeth for a wedding, anniversary, graduation, or other big event.
Job interview. Look your best when you sit down to impress your next employer!
Improve self-confidence. Nothing gives you a boost in self-confidence like a dazzling new smile.
Who doesn't want to look their best? Beautiful white smiles are everywhere, from movies and TV to social media. Look great in your next selfie!
At David Rice DDS in Elgin we have improved countless smiles with teeth whitening. People from Bartlet, South Elgin, and Wayne also come to us for general and family dentistry, and know they can trust us with their smiles. Schedule a cleaning and checkup today!
Contact David A. Rice, DDS:
Location (Tap to open in Google Maps):